We're proud to be part of Travalyst
Led by His Royal Highness, The Duke of Sussex, Travalyst is a global partnership set up to transform the future of travel for everyone. Skyscanner is a founding member along with Booking.com, Ctrip, TripAdvisor and Visa.
At Skyscanner we know the power of travel
It can open minds and change lives. It keeps us curious and keeps us connected. We want everyone to be able to experience travel, today and tomorrow.
"Global travel is a modern-day gift, bringing together cultures and communities across our planet. As such, we have an obligation to preserve our world for future generations to explore and enjoy – but to do this we need to act now as change won't happen overnight.
As the biggest players in the travel industry we have a responsibility to use our collective scale to lead this change."
Bryan Dove, CEO Skyscanner
But this is bigger than just us
This is a challenge that needs a new way of thinking. That's why we're joining forces with the biggest names in travel and welcome input, ideas and inspiration from everyone. Travalyst is actively looking to collaborate with local communities, governments, NGOs, leading businesses and social entrepreneurs.
Our initial work will be considering the effects of over-tourism, supporting local communities, tackling climate change, easing environmental damage and protecting wildlife.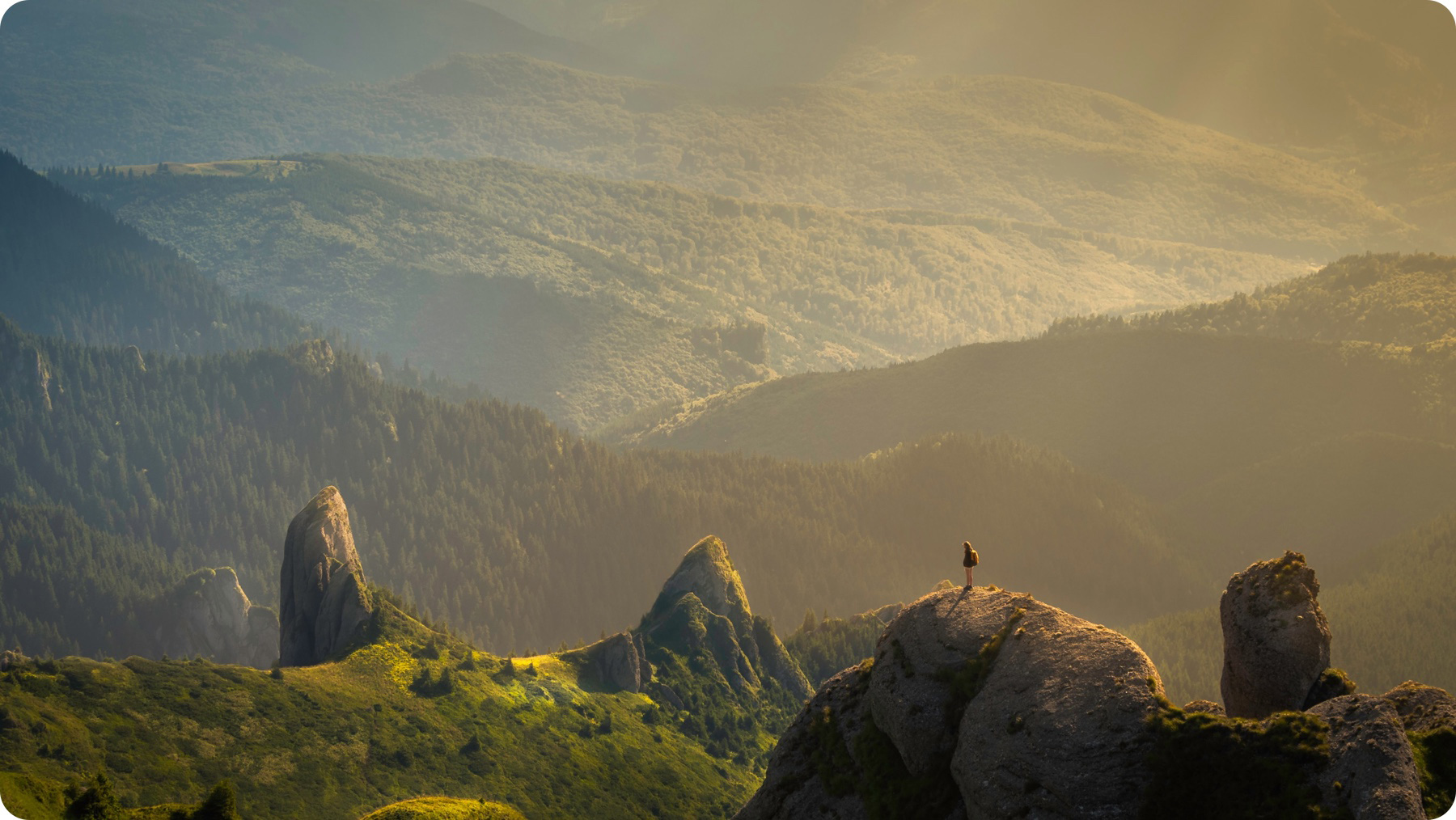 "Bringing companies, consumers and communities together is our best chance to protect destinations and ecosystems for future generations."
The Duke of Sussex
It won't be easy but at Skyscanner solving difficult problems is in our DNA
Since 2000, the number of trips taken by people around the world each year has doubled; by 2030, 1.8 billion people will travel internationally*. But we know that sustainable travel isn't about stopping flying – it's about exploring our world and protecting it at the same time.
At Skyscanner we're raising awareness, engaging and educating travellers to understand the impact of every travel choice. It's just the start of our journey but we're feeling positive. Travellers want sustainable options. We reach almost 100 million travellers a month and 10 million of them have already chosen a greener way to travel through us.
But it goes far beyond that. It's the industry that needs to change and Skyscanner will help to lead that change.